Pure

Water

is

the

World's

First

&

Foremost

Medicine.
ATROS is on a mission to provide Clean & Pure Water in every hand.
Drink Pure Water. Stay Healthy.
Water

covers

two-thirds

of

the

surface

of

the

Earth,

but

Freshwater

is

only

0.002%

of

Earth.
Drinking water used to be Fresh, Pure & Drinkable, Now the water has lots of Focal Matter and Bacteria. To solve this problem ATROS of Water treatment and Engineering Experts who design water treatment systems to attain most suitable combination of products, process, and expertise and application specialty of effective and economical solution to your water treatment problems.
Aqua

Tech

product

line

spreads

among

Water

Ionizers,

domestic

purifiers,

industrial

RO

plants

and

custom

product

offers.
Aqua

Tech

is

ISO

9001:2008

certified

company

for

its

Quality

Management

System

and

Product

Design

&

Development.
Aqua Tech RO Systems Private Limited, Started working in 2004 by experienced water treatment technocrats and engineering professionals to apply new technology of ADVANCE ION EXCHANGE,MEMBRANE AND ULTRA FILTRATION to domestic and industrial processing, water and waste water purification and pollution control.
ATROS

where

Technology

meets

Water.
RO
Aqua Tech Multiple Purification stages bring down excessive TDS level removing all impurities and making the water 100% pure.
UV
Ultraviolet Tube for 100% sterilisation of water for safe drinking.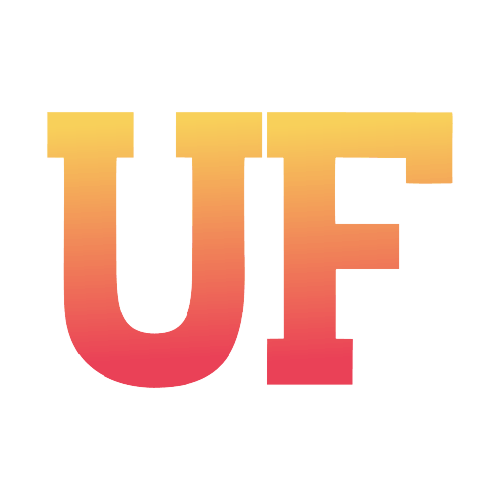 UF
To be Ultrafiltration for double protection to ensure complete removal of any accidental residual impurities.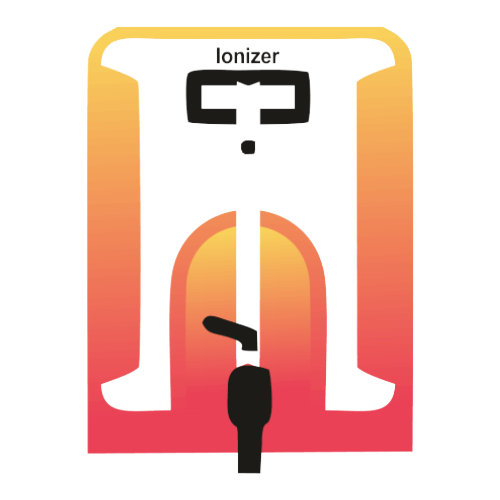 Ioniser (Mineral Rich)
Ionized water contributes to improved health and wellbeing
Computer Controlled RO
Specially Designed for residential towers Using Ro System with Zero Waste Water Process Using Microprocessor chip we Handled Various RO System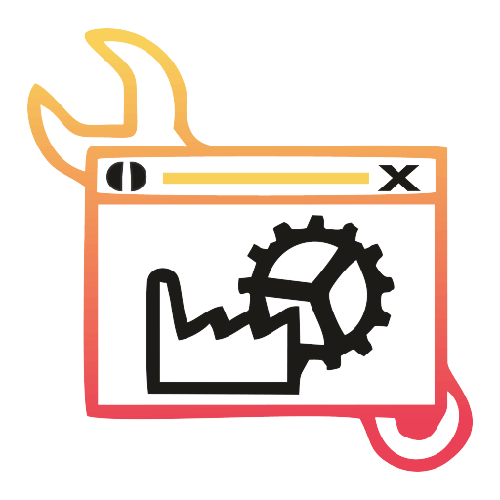 Auto TDS Controlled System
Total Dissolved Solids (TDS) Machine Automatically Set the desired TDS.
Concept Purification
Purification is the process of rendering something pure Specially Designed for residential towers Using Ro System with Zero Waste Water Process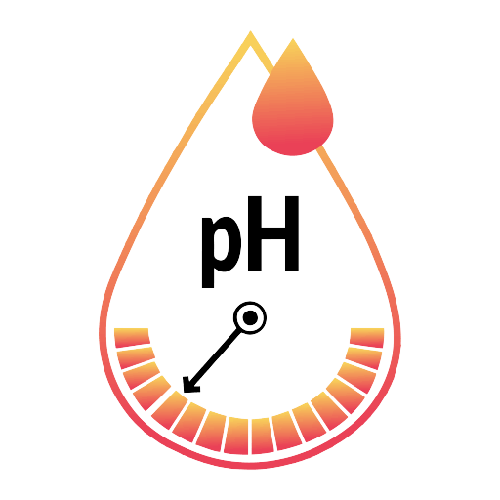 pH Enhancer
pH Enhancer cartridge for All RO/UV/UF Water purifiers pH Enhancer or Alkaline booster is used in many ways to to raise and correct the PH level and also to offset the acidity specially in food intakes.
Controlled Ozonisation
chemical water treatment technique based on the infusion of ozone into water. This System Is developed to control high Risk ozonisation.
Where Water Meets Technology
Why

Only

ATROS

Water

Ionisers
ATROS is a well known Registered ® Brand of Aqua Tech RO Systems Pvt. Ltd. which has started working in water Purification industry from 2007 and is registered in 2010 as a Pvt. Ltd. Company.
ATROS is working on Alkaline water from 2013 and ATROS is one of the first manufacturer in India to work on Alkaline water and Ioniser. ATROS has got patents and copy rights for their technologies and designs.
Water

Ionizer

Technology

Developed

by

ATROS

&

CSIR

,

Government

of

India
ATROS Water Ionisers are
SAFEST & HEALTHIEST
ANTI-OXIDANT
ALKALINE
HYDROGEN RICH
IMMUNITY BOOSTER
MICRO CLUSTERED
ANTI AGING
ENERGY BOOSTER
.
Government Certified Company
ATROS

Product

is

Certified
Aqua Tech is ISO 9001:2008 certified for its Quality Management System and Product Design, Development &Manufacturing, Supply, Installation and Service of RO Systems, Water Softeners,Water Treatment Plants for Domestic and Industrial Purpose.
Great

Customers,

Companies

and

Small

Business

trust

ATROS

Products

&

Services
We are proud to have 97% satisfied base of our customers.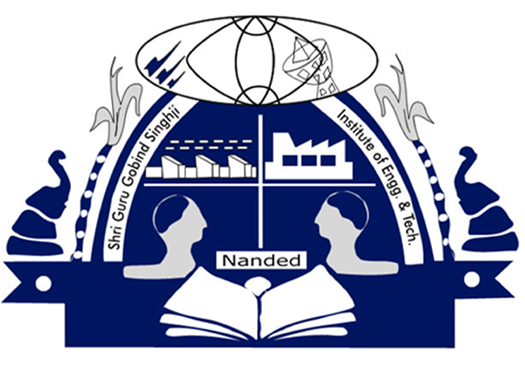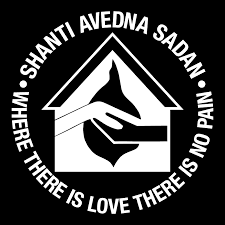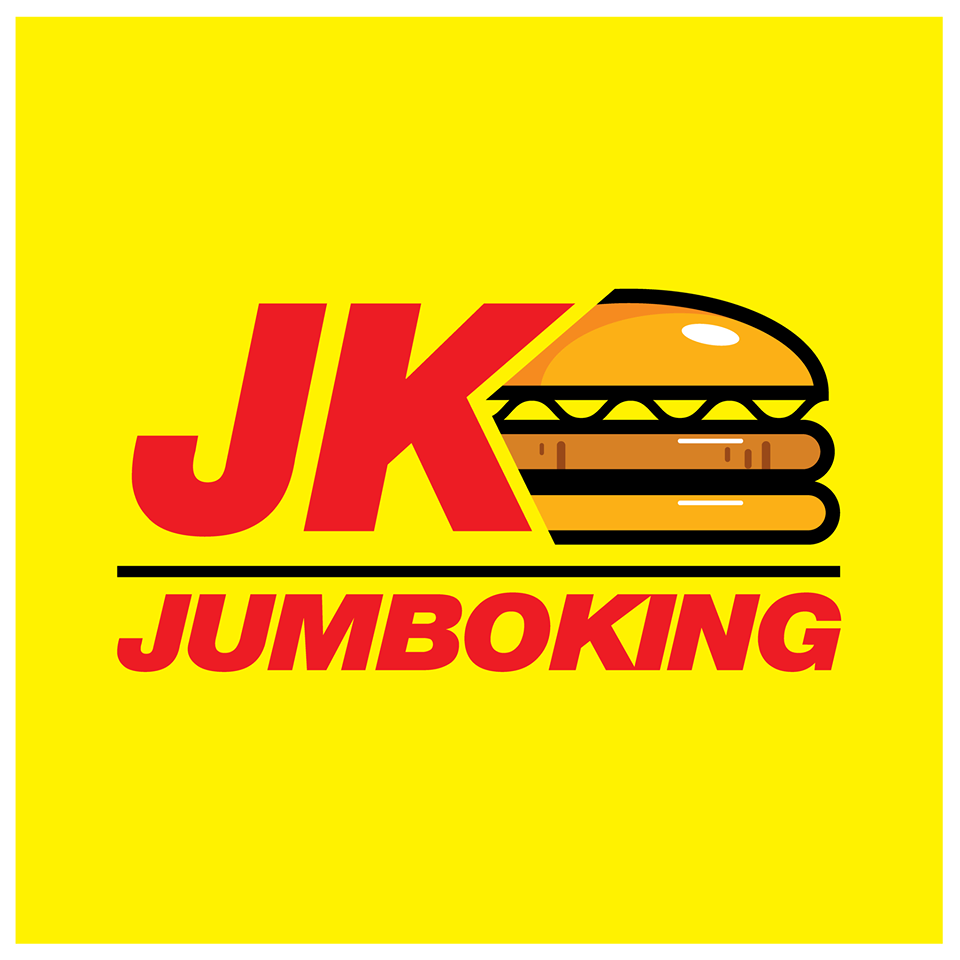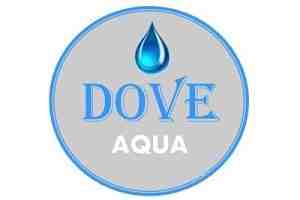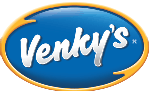 Join

over

+20,000

happy

clients!
I chose Atros Ionizer because it's a low-cost equivalent product having features that I was looking for, I really want to know much more about the product of Atros and its specialty. I have already started referring to many friends about Atros Ionizer and its long terms benefits.
Mr. Manoj Jani
Simply amazing!
I would like to take this opportunity to thank Atros water. The on-field service experience on my first interaction with thank Atros water has been simply the best. He has explained me the product features, the best way to use it and made me comfortable with it so very nicely. My special thanks to Aqua Tech Team.
Mr. Rajendra Patil
Simply amazing!
It is my pleasure to inform you about the installation of PLATINA in our home, we are completely satisfied with performance of your employee A. Patil pune technician, he, did a good job about demo he given regarding using of geyser and his behaviour.
Mr. Akash Waghmare
Simply amazing!
I am Suyash. Initially I purchased a Atros water Ro and I had some problem with the Unit within 4 Days of Purchase and I made a request for new unit replacement. This particular request was handled by your team lead by Prasanth was fantastic, at this point .Thanks to all atros team.
Mr. Suyash Mohite
Simply amazing!
We recently approached Aqua Tech RO Systems to installaion of ionizers in my Company….. The talented group of service provider team and friendly support staff provided a level of creativity and technological expertise unmatched in the industry. Thank You All!
Ms. Gita Sandilya
Simply amazing!
I came across with ATROS water ionizer they have given me nice Demo they have shown me what water property our body need they given very nice service to me I have taken 2 machine one is for my home and another is for my office I have suggested to my sister also to take it.
Mr. Zuber Khan
Simply amazing!
Delhi
Aqua Tech RO Systems Pvt. Ltd.
G-20/263, First Floor, Shiva Road, Sector-7, Rohini, Delhi – 110085
Pune
Aqua Tech RO Systems Pvt. Ltd. ATROS WATER, J416/1, MIDC Rd, MIDC, Bhosari, Pune, Maharashtra – 411026
Aurangabad
Aqua Tech RO Systems Pvt. Ltd.
Shop no.14, kuber Avenue, Rana Nagar, Seven hills, Jalna Road, Aurangabad, Maharashtra – 431001
Parbhani
Aqua Tech RO Systems Pvt. Ltd.
84, Ashirwad Building, Ramakrishna Nagar, Basmat Road, Parbhani – 431401
Join over +20,000 happy clients!